hub of 20+ channel manager in india.
Best Channel Manager for Hotels
Revgrow360 is one of the Best channel manager for hotels in India. We have tied up with India's top channel manager companies. As a hotel you don't have to worry about anything. Simply call us and we will recommend you the best software at the most reasonable price + We will also do the entire setup + We will train your staff on each aspect of channel Manager.. To learn more, call us now.
You get free Consultantion & Best channel manager for your hotel guaranteed, Key features in our channel managers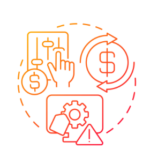 Analytics feature of OTA business.
WHY WORK WITH THE REVGROW360 COMPANY?
Revgrow360 Partnership Program is an exclusive program, working with like-minded partners to increase your growth with zero capital investment in any part of the Globe!

Let's join hands to generate revenue, amplify our brand, and grow product & service adoption while delivering value to our customers!

We're Looking for Partners who want to bring the theory, practice, and technology used by successful brands like Mariott & Hyatt to Hotels who are in need of Industry Expertise!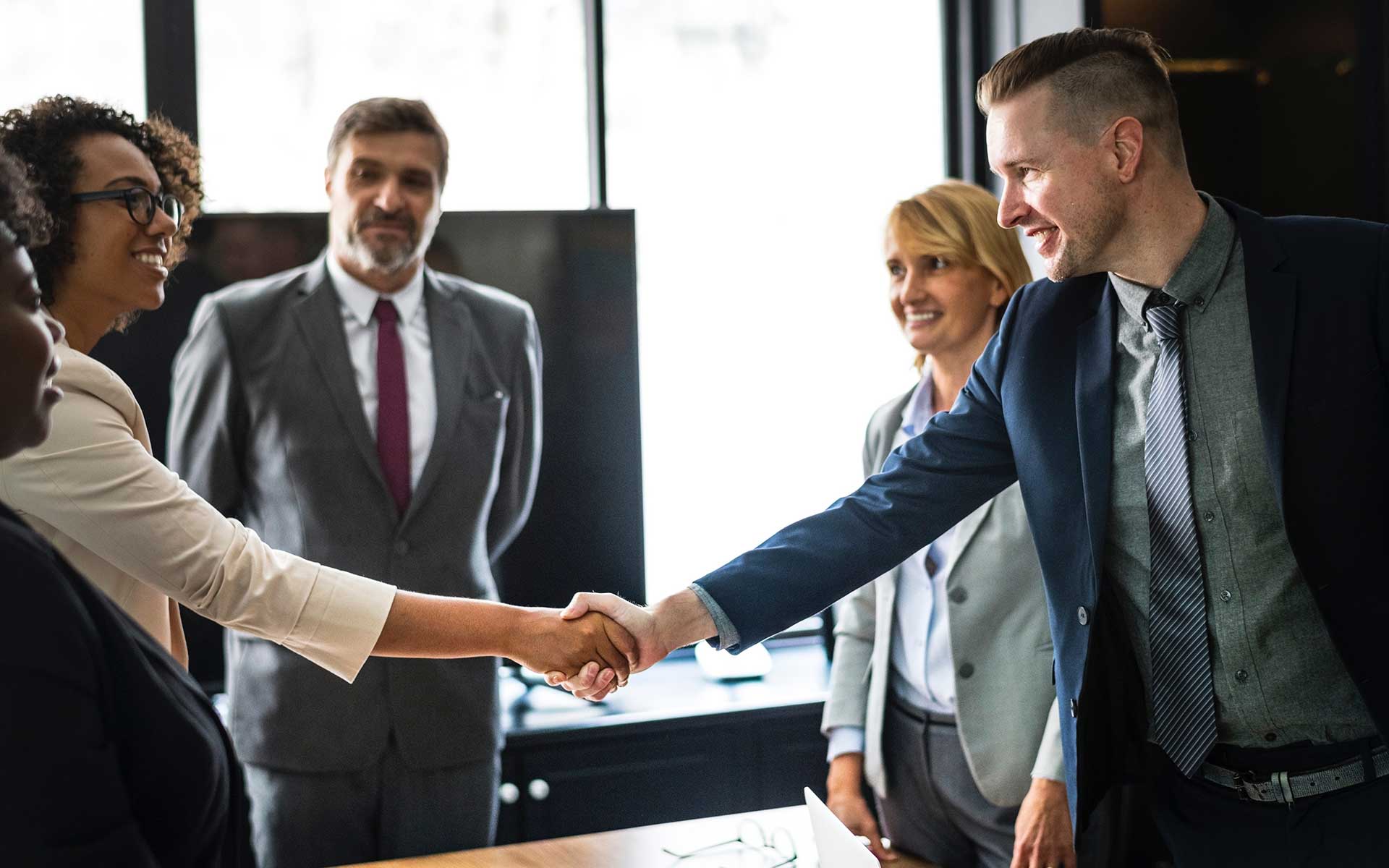 Let us put your brand on the map with a bespoke fully integrated digital marketing strategy.
We design the website in such a it will creative way that it will represent the actual details of your property.
Let's Get To Work Together Ready To Work With us.