WHY WORK WITH THE REVGROW360 COMPANY?
Revgrow360 Partnership Program is an exclusive program, working with like-minded partners to increase your growth with zero capital investment in any part of the Globe!

Let's join hands to generate revenue, amplify our brand, and grow product & service adoption while delivering value to our customers!

We're Looking for Partners who want to bring the theory, practice, and technology used by successful brands like Mariott & Hyatt to Hotels who are in need of Industry Expertise!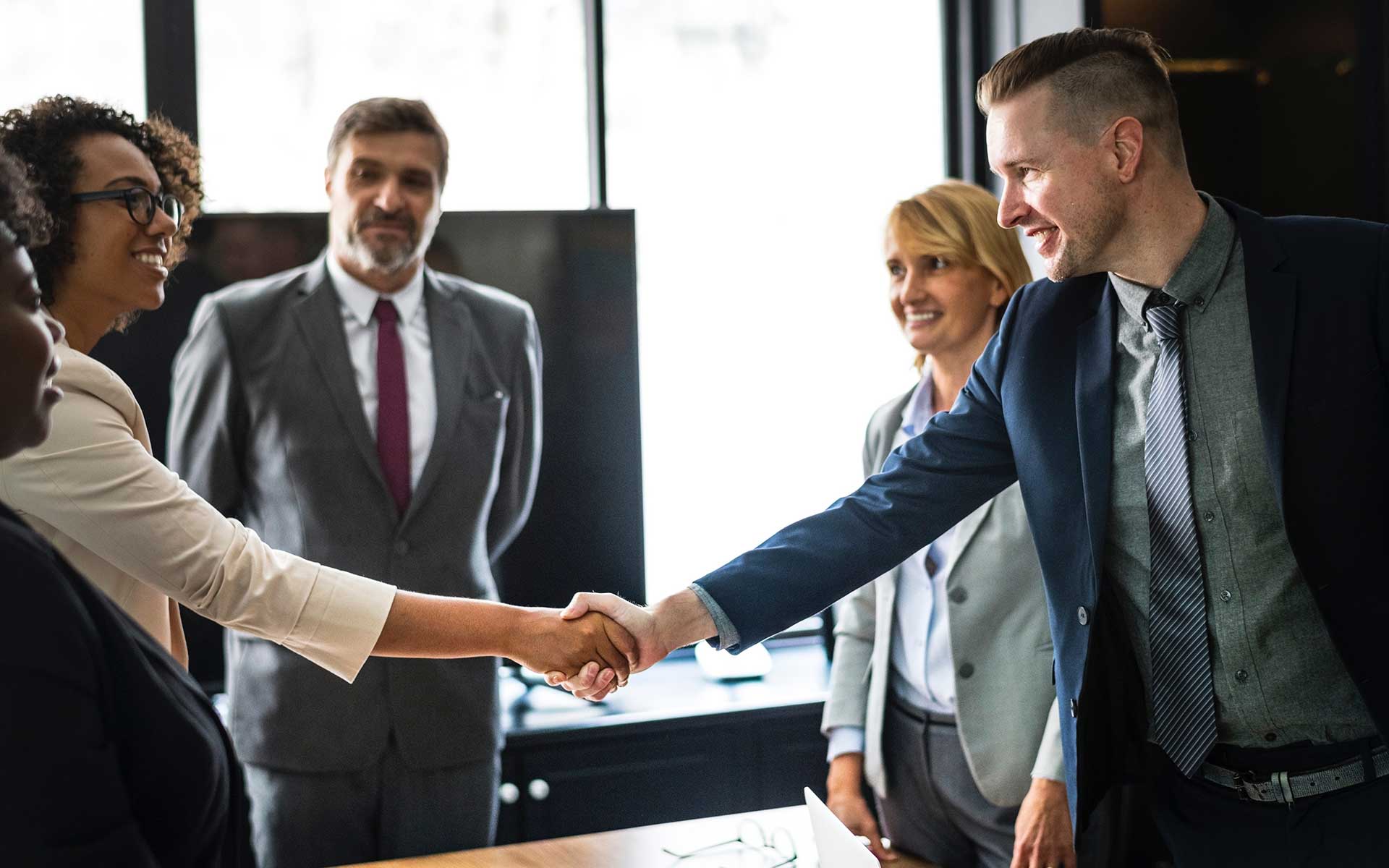 Let us put your brand on the map with a bespoke fully integrated digital marketing strategy.
Let our online conversion experts SUPERCHARGE your website & drive online revenue.
We design the website in such a it will creative way that it will represent the actual details of your property.
Let's Get To Work Together Ready To Work With us.